Toughening up the Tundra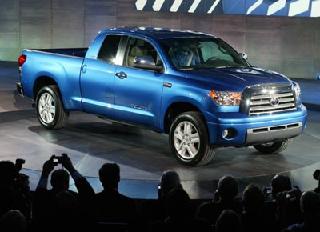 Toyota is well aware that the release of its all new Tundra is perhaps the automakerís most important launches. Toyota is currently developing the all new full size Tundra and is making sure that it can compete adequately in the ultra-tough truck market.

This in the midst of the latest NHTSA investigation into the companyís Tundra that affects nearly 220,000 of the trucks and follows on a recall last year of 775,000 Tundras for a problem with its suspension ball joints.