Toyota: Set to Take the Number One Spot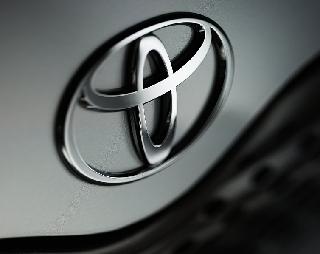 Toyota is on a roll, and that roll may very soon take it to the world's number one automaker spot.

The Wall Street Journal reports that Toyota has announced that it will be targeting global sales of 9.8 million vehicles in 2008, which would pull it past General Motors to become the world's biggest automaker in terms of sales. GM sold 9.2 million vehicles in 2005. This year, Toyota expects to produce 8.85 million vehicles worldwide.

Toyota has also predicted that its net income for the half-year period to Sept. 30 would jump 31.6% from its original forecast to ¥500 billion ($4.3 billion). In the same period last year, the company posted a net profit of ¥283.6 billion.